Water Heater Installation and Repair Service

Water Heater Installation and Repair Services
Hot water is essential for all homes and is necessary for washing clothes, cleaning, and taking hot showers. It is imperative that you have access to hot water every day in your daily life. This is why our business can help you with every aspect of your hot water needs from replacements, repairs, and annual service.

Do you have a unit that is leaking or not getting hot water? Do you have a tank style heater and would like to convert to a tankless water heater? No matter what you need, one call to Hunter Plumbing Services LLC is all you need to get started at 843-685-6840. We are here to provide you with excellent workmanship and outstanding customer service!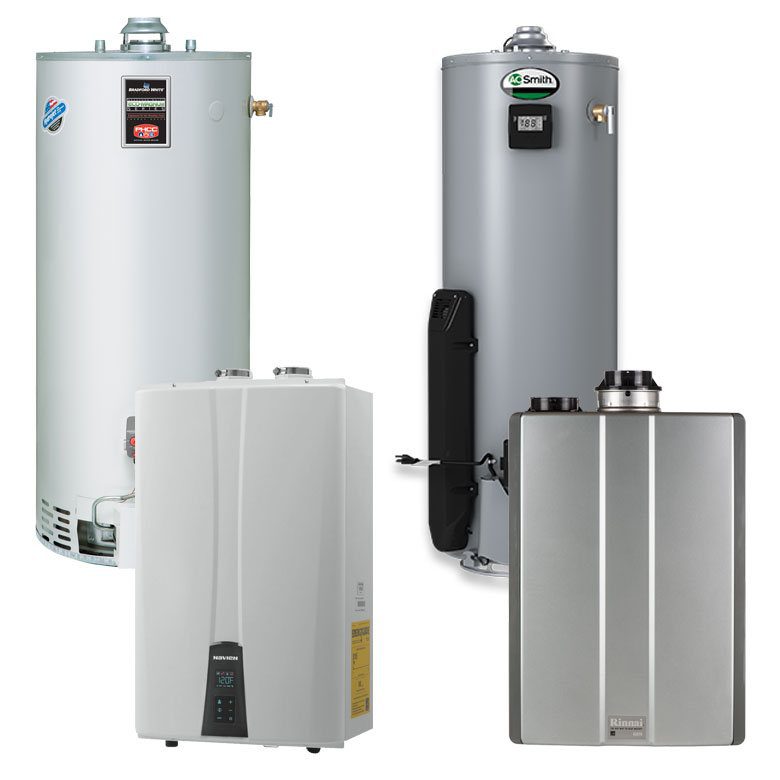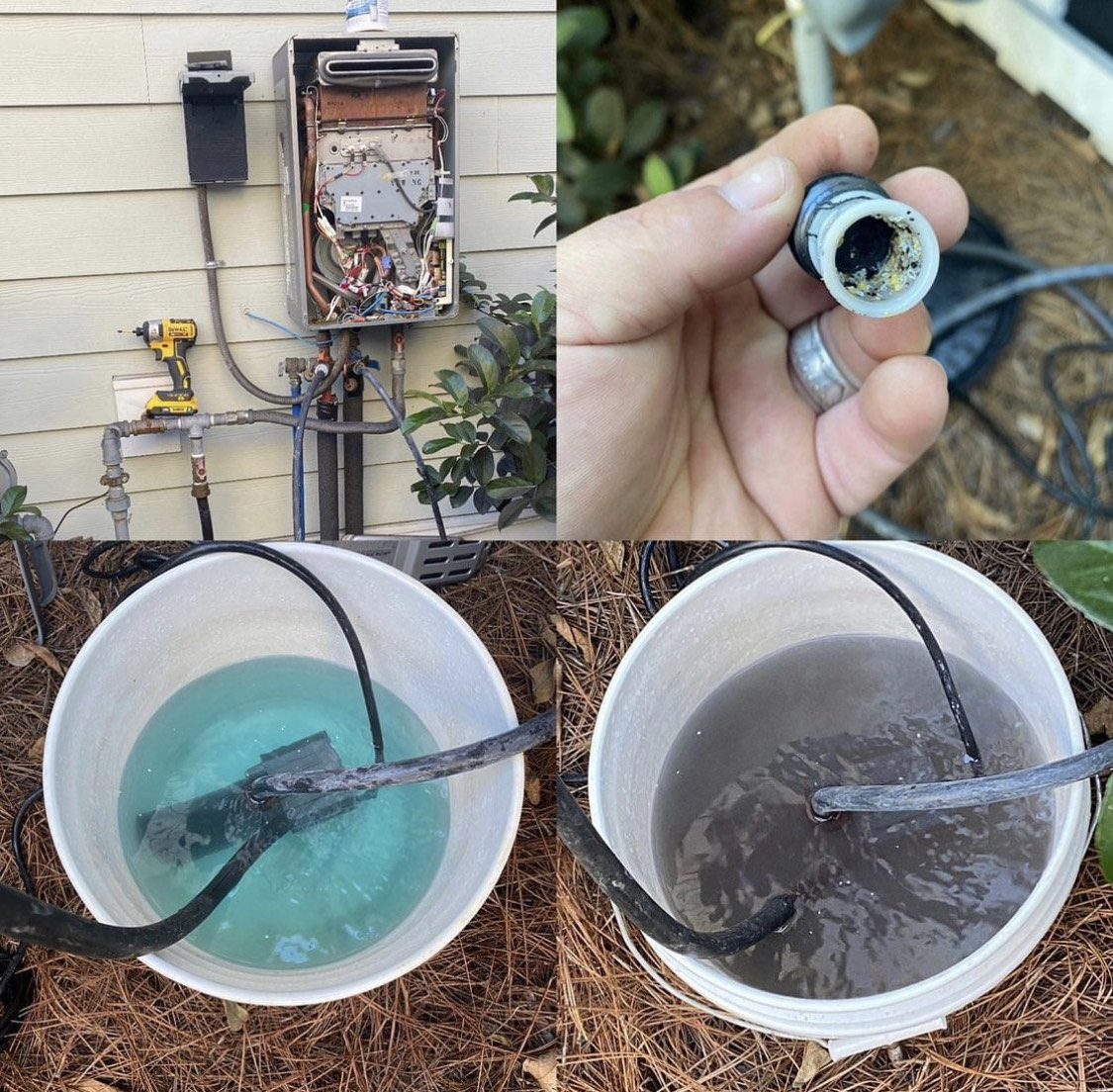 All water heaters should receive annual service to keep it working at optimum performance and maintain the longest life of the unit. Sediment can build up in your tank sytle water heater, impede the heating process, and give less hot water as it builds up. Tankless water heaters need flushing and this means to clean it out with a descaling agent, clean the flame rods, igniters and internal filter. Mineral deposits can build up and cause a clog within the unit and may prevent normal heating activity. Your hot water could also fluctuate and overheat the system, impacting its efficiency. Call us today to make an appointment with a skilled plumber who will come out to your home.
Tankless Water Heater Installation and Repairs

Gas Water Heater Installation and Repairs

Electric Water Heater Installation and Repairs

Water Heater Maintenance